Via Foundation is an independent Czech foundation committed to community and philanthropy development in the Czech Republic. Via Foundation was established in 1997 to carry on the work of the Czech office of the American Foundation for a Civil Society. Since then, thanks to the generosity of donors, Via Foundation has supported over 6,000 projects in Czech communities.
Via's Work
Via's mission is to help citizens engage in the development of their communities and spread the art of giving in the Czech Republic.
What does this mean in practical terms? Via Foundation provides grant and learning opportunities to people and non-profit organizations who share a drive to change communities for the better. This model of combined assistance is key to increasing the impact and sustainability of a community initiative – i.e., wherever possible, grants are complemented with workshops, mentoring and individual consultations.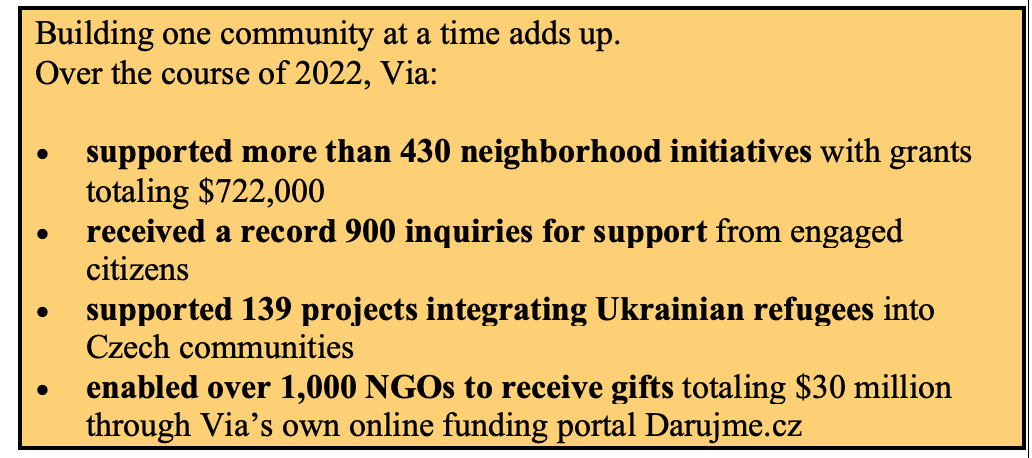 We invite you to read about some of the projects Via has supported recently below.
REVITALIZATION OF HEŘMANSKÝ HILL IN MORAVSKÉ BUDĚJOVICE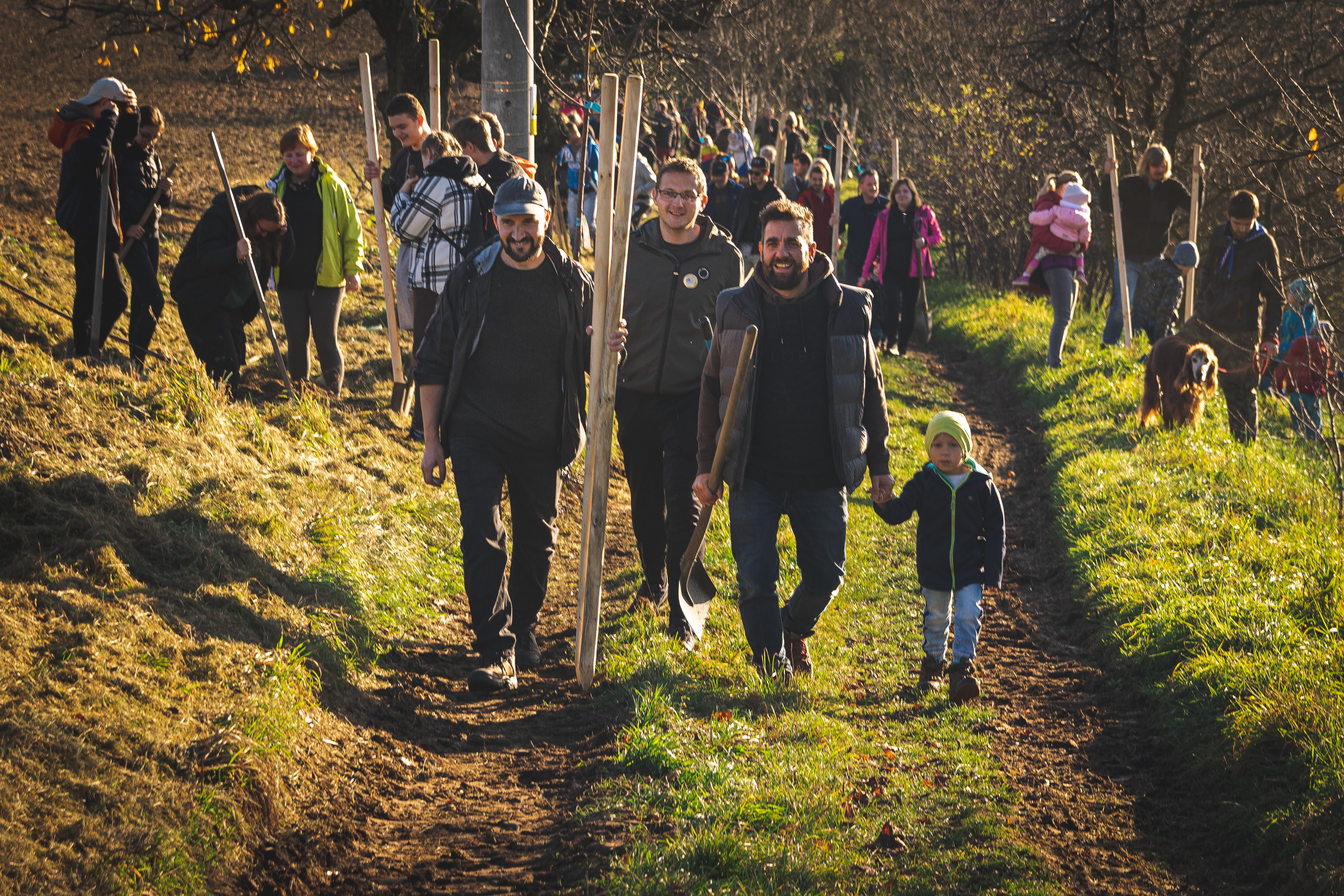 The top of Heřmanský Hill in Moravské Budějovice affords a great view of the town. With a grant from Via's program The Community In Which We Live, a group of residents engaged fellow citizens in a revitalization project to make this popular destination even more appealing. A sensitive design was created that introduces new seating and plantings while minimizing impacts on the surrounding natural area. There was no shortage of volunteers during the final planting event in November 2022 (photo, above). Read more here.
COMMUNITY SAUNA IN THE JELÍNEK FOREST AREA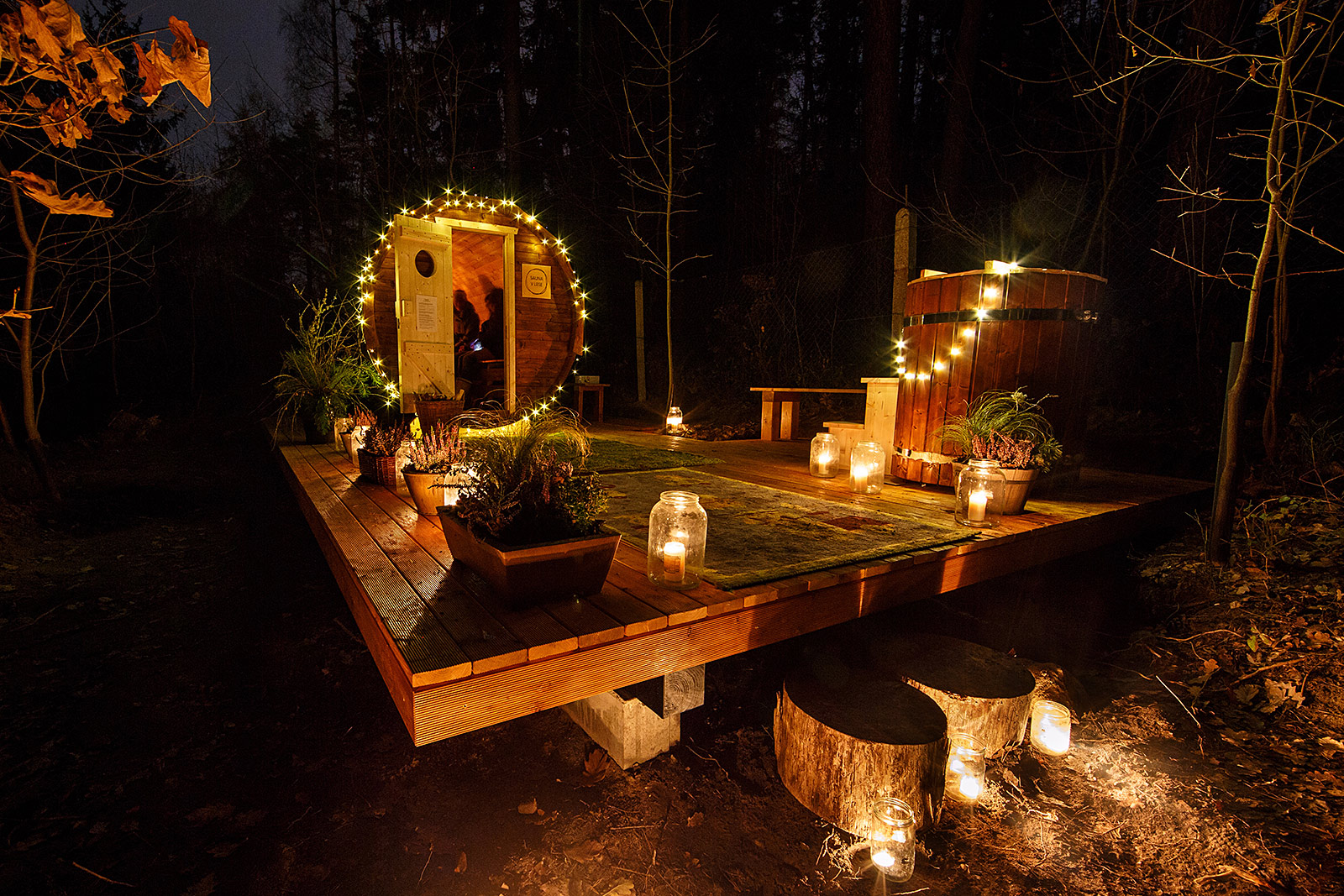 A forest sauna now offers relaxation to the community of Kunštát in South Moravia. With a grant from Via's program The Community In Which We Live, a local group engaged fellow residents in finding new uses for a popular forest site, which is home to a dilapidated old lodge set in an oasis of pine, spruce, beech and oak trees. They gathered citizen input, commissioned a site design and dendrological study, and built the first site improvement – a sauna to warm residents during the cold winter. Read more here.
VODŇANY LIBRARY COURTYARD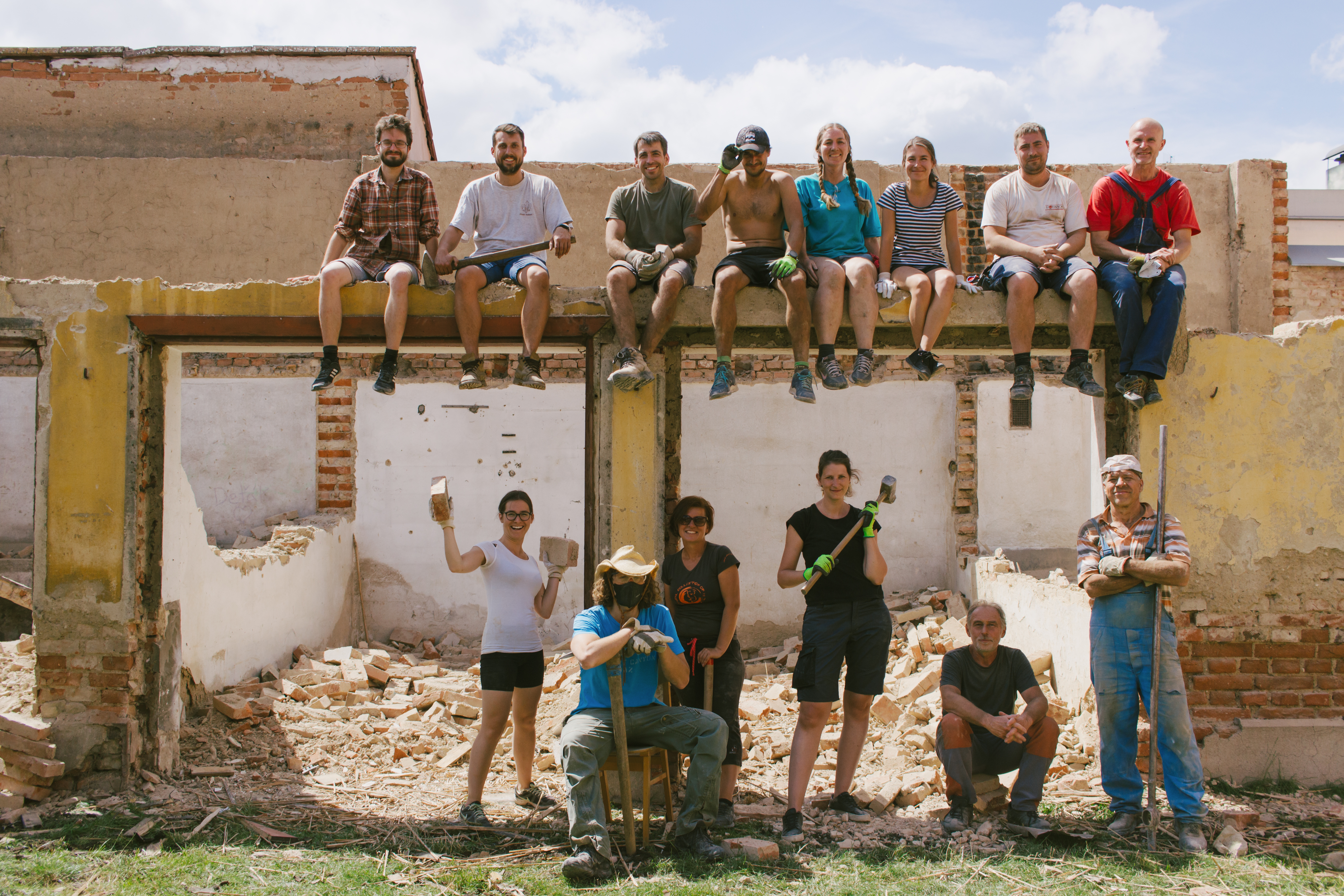 Another project in Via's program The Community In Which We Live revolved around a transformation of the Vodňany community library courtyard. Pictured above are residents of this town in South Bohemia as they demolish defunct outbuildings to make way for the new community space.
INTEGRATING UKRAINIAN REFUGEES INTO CZECH COMMUNITIES
Breaking the ice in Sulíkov. A teacher in the small South Moravian town of Sulíkov organized a teambuilding event for local students and invited them and their parents to a picnic. The event helped everyone gain a better understanding of one another and forget their initial mistrust. Even citizens who had viewed the Ukrainian refugees negatively at first began engaging in conversation with them.
After the outbreak of the Ukrainian war, hundreds of thousands of refugees began flooding into the Czech Republic. Community leaders and groups across the country – many of whom we have supported in the past – immediately began organizing to provide housing, food, language courses and other activities to ease the newcomers' integration. In aid their efforts, we quickly created a grant program that we call "Welcoming Ukraine". Between May and October 2022, we supported 139 small integration projects. In the next phase of the program, we will support groups leading sustainable integration initiatives. 
RE-CREATIVE GARDEN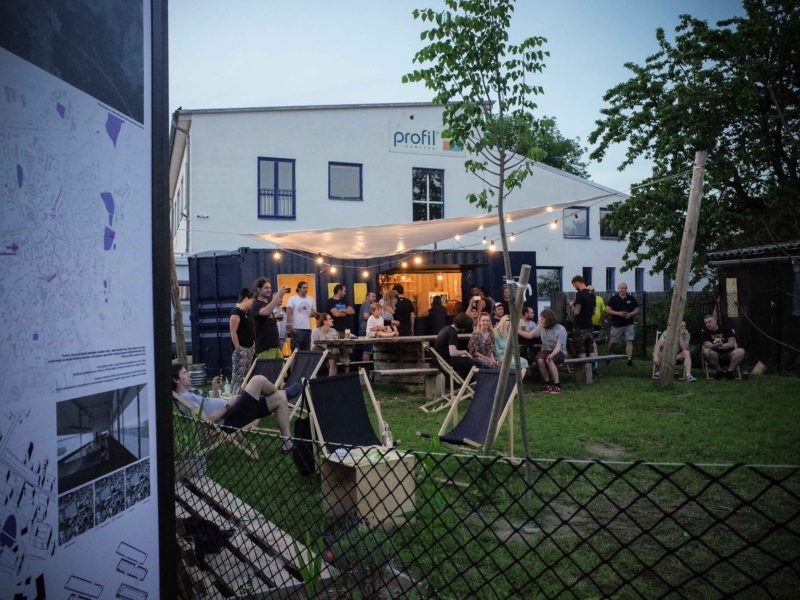 Sisters Iveta Čermáková and Monika Cihlářová and a group of friends established a "Re-creative garden" in the courtyard of an unused factory in the town of Humpolec. From spring through autumn, they hold concerts, exhibitions and workshops and there is a sandbox for children and a snack bar for adults. Read more about the project here.
COVID-19 MICROGRANTS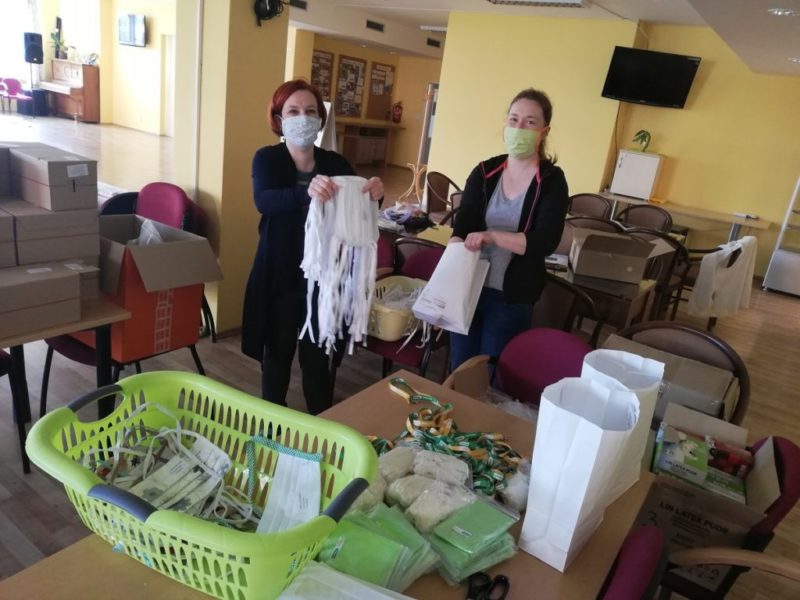 During covid, community groups across the country jumped into action and began sewing for the needy with lightening speed. We adapted our support just as quickly, opening a one-off grant call in collaboration with Česká spořitelna bank to enable the sewing teams to recoup some of their costs (pictured above). We supported 24 projects and awarded a total of $8,000 (CZK 204,000). Read more here.
URBAN DESIGN WORKSHOP HELPED SAVE RESIDENTS FROM RESETTLEMENT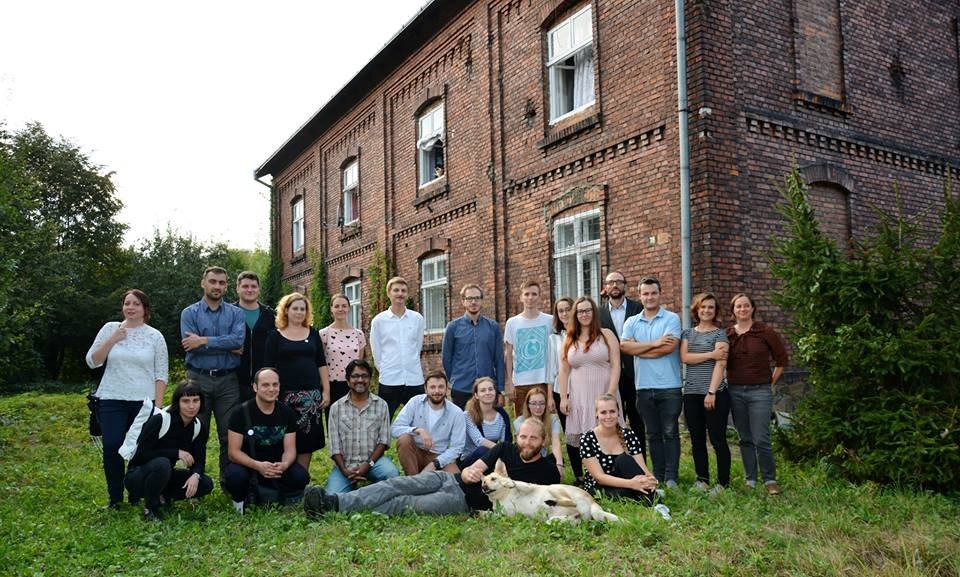 Families in the village of Bedřiška near Ostrava faced resettlement under a local government plan to demolish their houses. With Via support, residents held an urban design workshop that showed alternative ways of developing and revitalizing Bedřiška. As a result, the local government commissioned a comprehensive analysis as the next step towards a village revitalization plan. Via supported the residents through its Fast Grants program, which is designed for people defending public interests at the local level.
HERCOVKA VILLA PARK GETS A MAKEOVER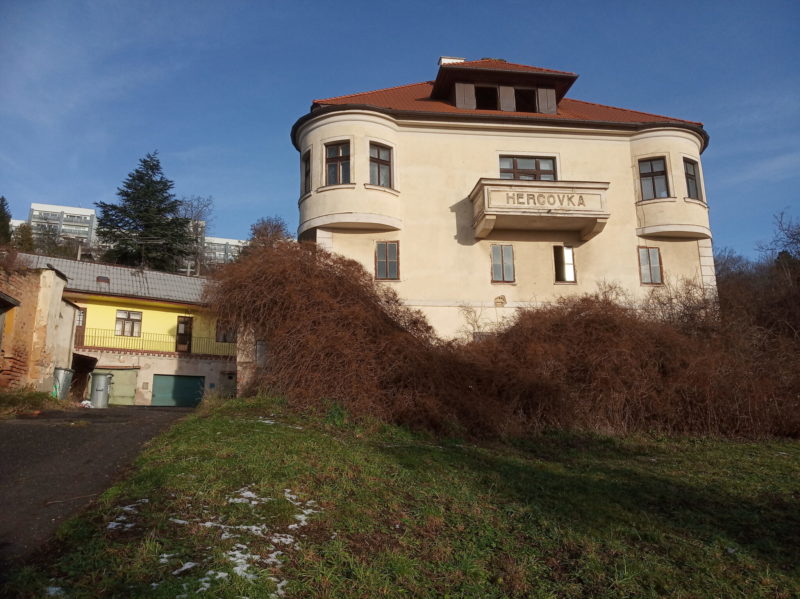 Through Via's The Community in Which We Live program, a group of residents gave this historical villa garden in Prague a fresh start. Citizen input was gathered to inform a new site design for the park, which will form the basis for gradual improvements. The group also began holding community events in the park,  such as pumpkin carving before Halloween.
GUIDING YOUNG PEOPLE TOWARDS GIVING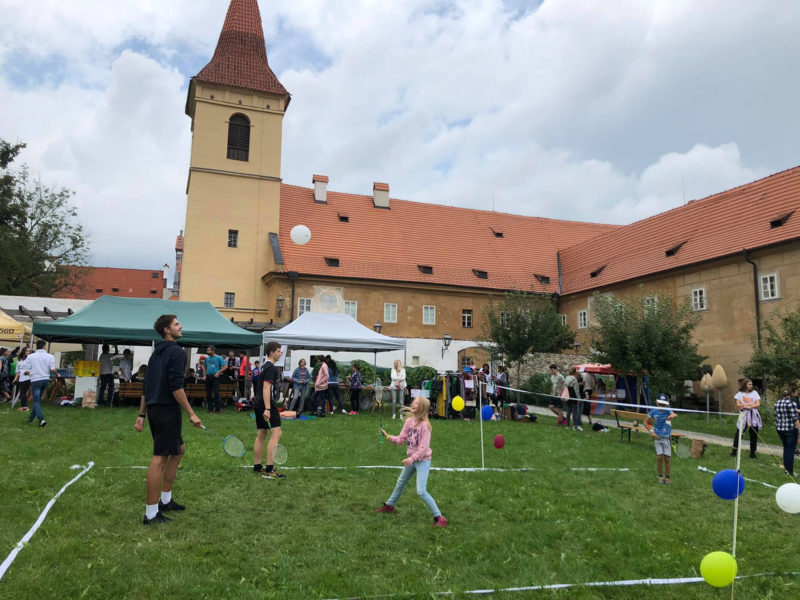 We help teams of children and young people plan charity events for good causes. In one project, a team of friends in Česky Krumlov organizeda charity sports afternoon to raise money for 3-year-old Natálka, who has a congenital illness and needs transportation to physical therapy (pictured above). With Via's matching grant, they were able to raise over $5,500. Read about other Young Philanthropists here.