Via Foundation is an independent Czech foundation committed to community and philanthropy development in the Czech Republic. Via Foundation was established in 1997 to carry on the work of the Czech office of the American Foundation for a Civil Society. Since then, thanks to the generosity of donors, Via Foundation has supported over 6,000 projects in Czech communities.
What does that look like year by year? In 2021, for example, Via:
supported 402 community projects through Via programs equalling $450,000
supported 451 partner projects with a total of $650,000
disbursed 1,264 grants from the fundraising drive for victims of the tornado in South Moravia, amounting to a total of $744,000
enabled people to give to a total of $22 million to 950 NGOs through Via's Darujme.cz online giving tool
implemented online employee giving applications to help corporations involve employees in giving
Via's Work
Via's mission is to help citizens engage in the development of their communities and spread the art of giving in the Czech Republic.
What does this mean in practical terms? Via Foundation provides grant and learning opportunities to people and non-profit organizations who share a drive to change communities for the better. This model of combined assistance is key to increasing the impact and sustainability of a community initiative – i.e., wherever possible, grants are complemented with workshops, mentoring and individual consultations.
We invite you to read about some of our recently supported projects and programs below.
INTEGRATING UKRAINIAN REFUGEES INTO CZECH COMMUNITIES
Breaking the ice in Sulíkov: A teacher in the small South Moravian town of Sulíkov organized a teambuilding event for local students and invited them and their parents to a picnic. The event helped everyone gain a better understanding of one another and forget their initial mistrust. Even citizens who had viewed the Ukrainian refugees negatively at first began engaging in conversation with them.
RE-CREATIVE GARDEN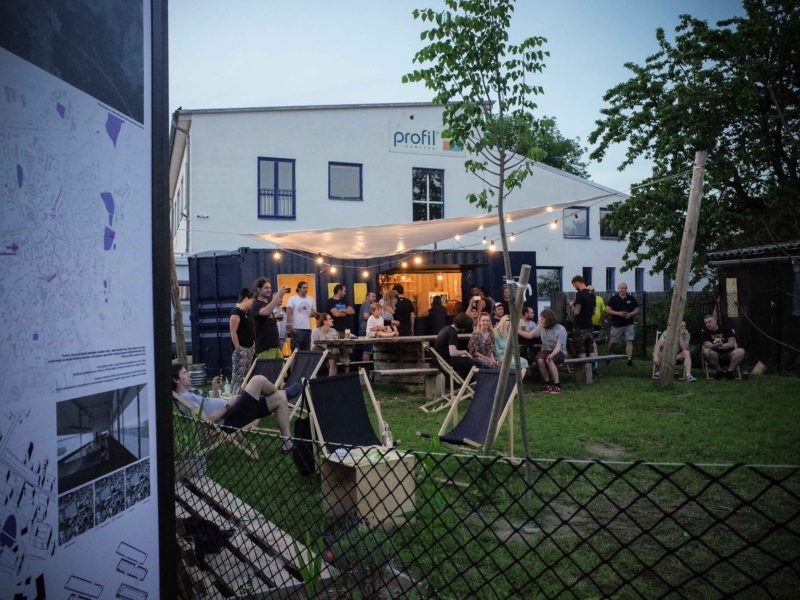 Sisters Iveta Čermáková and Monika Cihlářová and a group of friends established a "Re-creative garden" in the courtyard of an unused factory in the town of Humpolec. From spring through autumn, they hold concerts, exhibitions and workshops and there is a sandbox for children and a snack bar for adults. Read more about the project here.
COVID-19 MICROGRANTS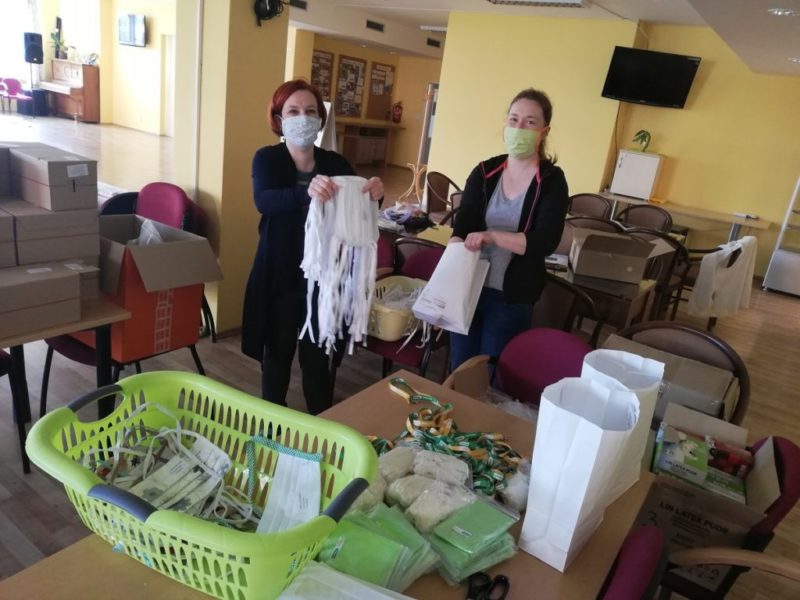 When the Czech government imposed a protective face mask regulation in March 2020, community groups across the country jumped into action and began sewing for the needy with lightening speed. We adapted our support just as quickly, opening a one-off grant call in collaboration with Česká spořitelna bank to enable the sewing teams to recoup some of their costs (pictured above). We supported 24 projects and awarded a total of $8,000 (CZK 204,000). Read more here.
URBAN DESIGN WORKSHOP HELPED SAVE RESIDENTS FROM RESETTLEMENT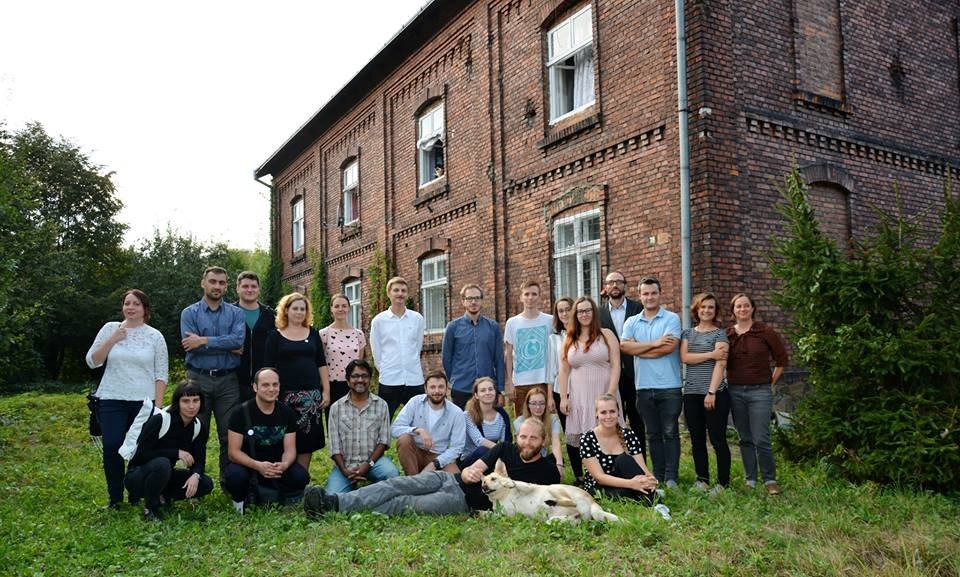 Families in the village of Bedřiška near Ostrava faced resettlement under a local government plan to demolish their houses. With Via support, residents held an urban design workshop that showed alternative ways of developing and revitalizing Bedřiška. As a result, the local government commissioned a comprehensive analysis as the next step towards a village revitalization plan. Via supported the residents through its Fast Grants program, which is designed for people defending public interests at the local level.
PUBLIC SPACE REVITALIZATION BY AND FOR THE COMMUNITY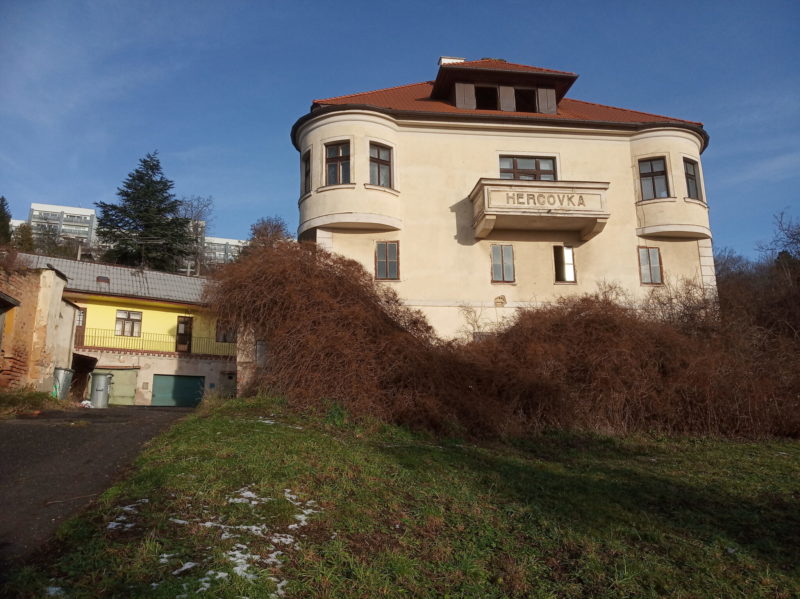 Through the 13th round of our "The Community in Which I Live" program, we will help people improve, in turn, a small-town library space in South Bohemia, a historical villa garden in Prague and a viewpoint in Moravské Budějovice. You can read more about the 2021-2022 projects in the Community in Which We Live program here.
GUIDING YOUNG PEOPLE TOWARDS GIVING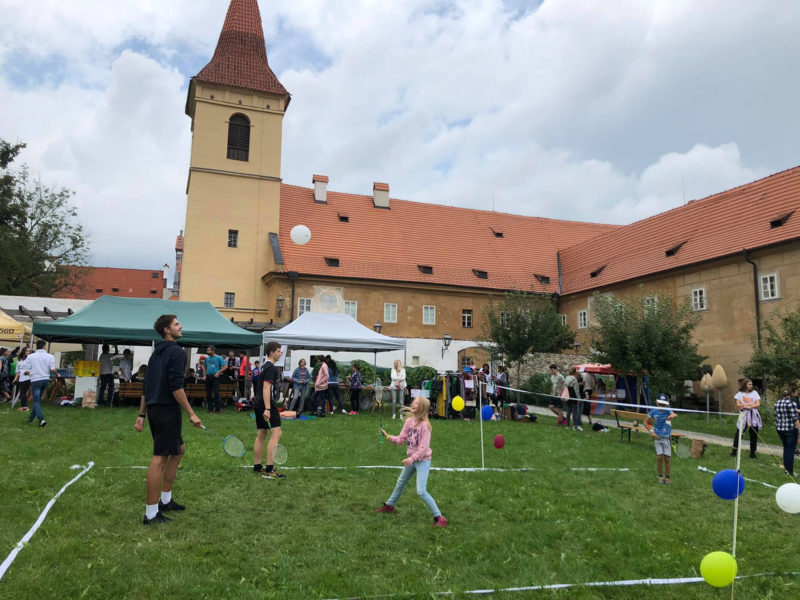 Despite the pandemic, we helped 15 teams of children and young people plan charity events for good causes in 2020. In one project, a team of friends in Česky Krumlov organizeda charity sports afternoon to raise money for 3-year-old Natálka, who has a congenital illness and needs transportation to physical therapy (pictured above). With Via's matching grant, they were able to raise over $5,500. Read about other Young Philanthropists here.
VIA RECOGNIZES INNOVATIVE PHILANTHROPISTS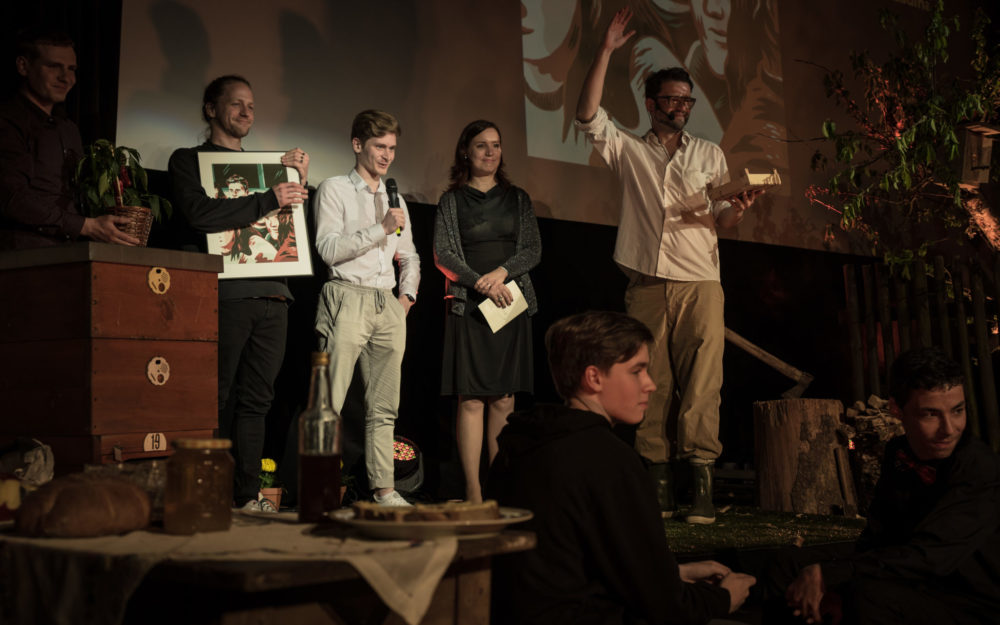 Each year, Via Foundation holds the Via Bona Philanthropy Awards to acknowledge individuals and companies who are giving back to their communities in inspiring ways. In 2020, due to Covid-19 safety measures we were not able to hold the Via Bona Award ceremony scheduled to take place at the US Ambassador's Residence in Prague on October 5th. Instead, we broadcast a special edition of SkoroNAkafe, our online Facebook venue, with all five of the "Heart of Gold" category finalists. Read more here.